bio
---
Hello and welcome to my website!

In its current state, the site serves as a learning platform for me (I'm learning web development just for fun), but my goal is to develop this into a presentable portfolio.

If you'd like to view my computer science portfolio, check out my GitHub, https://github.com/theodorehadges, where you can view the code for some of my Artificial Intelligence and Machine Learning projects, flight controller code for my Arduino-based quadcopter drone, and even the code I wrote to create this website.
Once upon a time . . .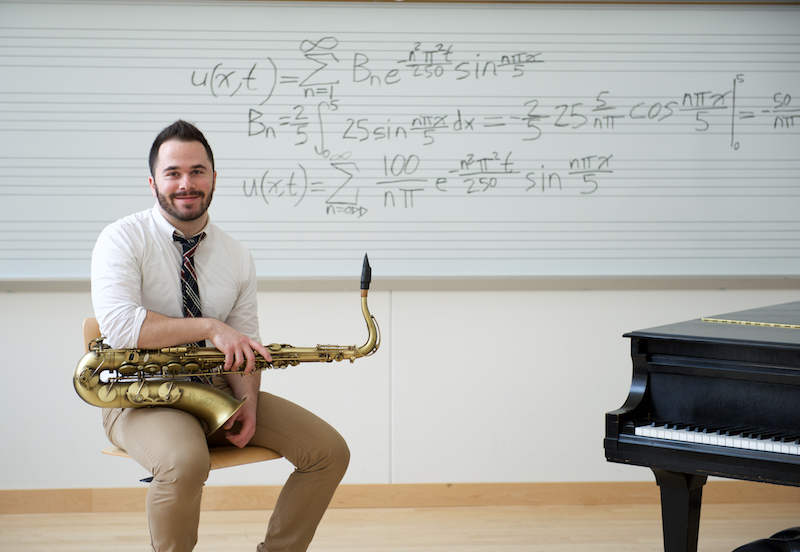 My first area of study was music performance. I have been playing saxophone for over 20 years and have a B.A. from Berklee College of Music. My interests in mathematics and the sciences led me to return to school to study Engineering. I received an A.A. in Engineering Science at Borough of Manhattan Community College and have recently transferred to Columbia University where I am taking undergraduate prerequisite courses for the university's M.S. Computer Science program.

Outside of school, I am part of the mechanical engineering design team at Aspex Incorporated — a global company which specializes in non-contact inspection systems for the synthetic fiber industry.

I also do some freelancing. I offer private tutoring in math, computer science, and saxophone. Moreover, you can find me performing either in NYC during the academic year or on cruise ships around the world during the summer.

This website will be under development for sometime, so please feel free to check back periodically.

Thank you for stopping by!

—Ted